Tell us about you, your organization and/or your current/future project(s).

I'm a multi disciplinary artist from Buenos Aires. For the last 10 years I've being playing and performing music most of all, finishing my first EP in Buenos Aires, before coming to Europe.
Since I arrived here my art turned into something more physical, turning my focus to sculpture. My project in this moment, is related with social artistry and empathy.
I want to develop my main idea further, and find a way how to spread this idea of group awareness to a wider audience. For that reason I need to get in contact with different organizations. We are living a historical moment, a moment of change. And because there's a lot of people thinking and feeling like me, we just need to find each other.
How did the idea of your project/ organization evolve since you started it?
My project grew a lot since I've started to think about it. Basically it transformed from an idea to a necessity. Now after two months of intense work I've finished the experimental part to start with the building of my doll.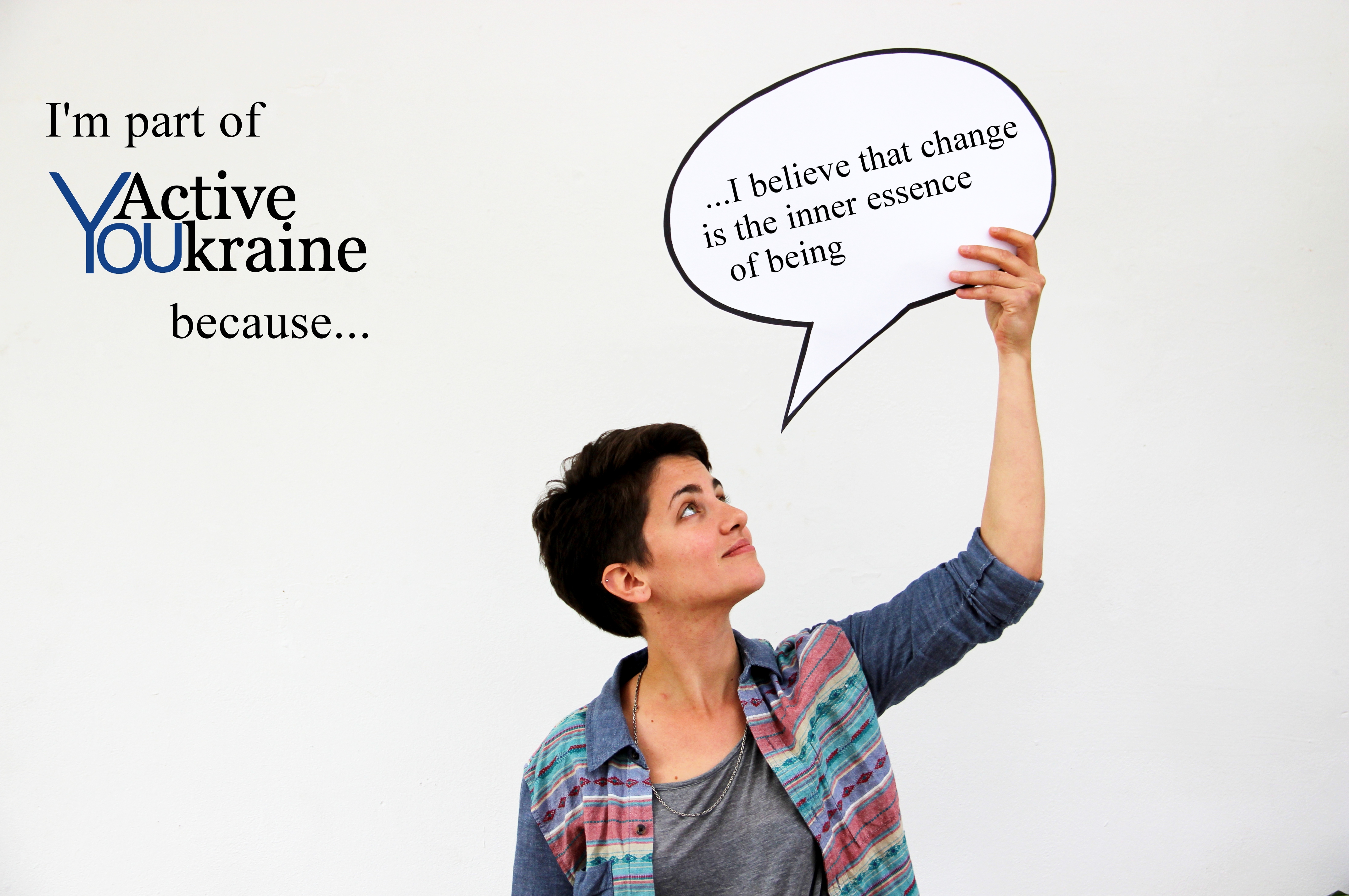 Who (which part of society) are you addressing with your project and why?
Actually, my idea is to reach the youth most of all. But I want my art to be for everyone, and make it so simple that you don't need an art degree to understand or feel connected to it.
What are the goals, expectations and hopes for your organization/ project and yourself?
My goal is to reach "one person at a time". I believe that experience is the best way to share experience. So if we can connect people, who are feeling the same, we can reach the change that we were talking about.
For myself: the target is to reach the recognition as a multidisciplinary artist from Buenos Aires, who is specialized in several techniques to talk about empathy, human connection and social artistry
What was your biggest challenge that you overcame in the process of working in the project? Can you share your solutions you came up with?
I think, the most difficult part of every project is the practical stage. The moment when you already have everything planned, but it is all inside your head. The most difficult thing (not only for artist, for everyone!) is to transpose these ideas from the inner self to the outside, and transform the idea in a fact. Because that really just depends on you.
So, I created a schedule with small objectives, which will lead me to the big target.
I gave myself an "every-day-must-do", and I just started. There are still a lot of steps to go, but that also reminds me to enjoy what I'm doing. And if I save the schedules for myself, then I'll be able to look back and look at all that I've done, and how far I have come till now.
---
Instragram: Instagram.com/ariadnabondarchuk
Mail: ariadnabondarchuk@gmail.com